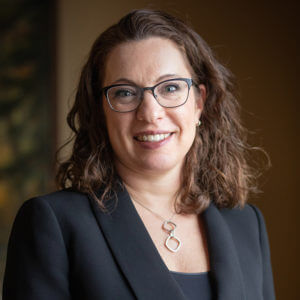 After a former Rockford police officer was charged earlier this week in connection to an Ottawa County hit-and-run crash, WZZM 13 spoke with Criminal Defense Attorney Sarissa Montague about how cases involving officers work in the court of law.
"When police officers are charged, they're held to the same legal standards as anybody else who is charged with crimes," Montague said during her interview. "In fact, I've seen police officers' cases handled more seriously than civilians who are charged with crimes, and their consequences are never less than what civilians face."
Former Lt. Aaron Sawyer, a 19-year veteran with Rockford Police Department, was placed on administrative leave on Dec. 9, 2021, following a crash in Georgetown Township. Deputies say another driver failed to yield and was hit by Sawyer, who was driving an unmarked police cruiser, and fled the scene. No one was hurt in the crash, which has been under investigation.
Sawyer, who has since resigned from the department, was charged with failing to stop at the scene of a property damage accident in connection to the crash — a 90-day misdemeanor. He will be arraigned at a later date.
Watch Sarissa Montague's full interview, here.