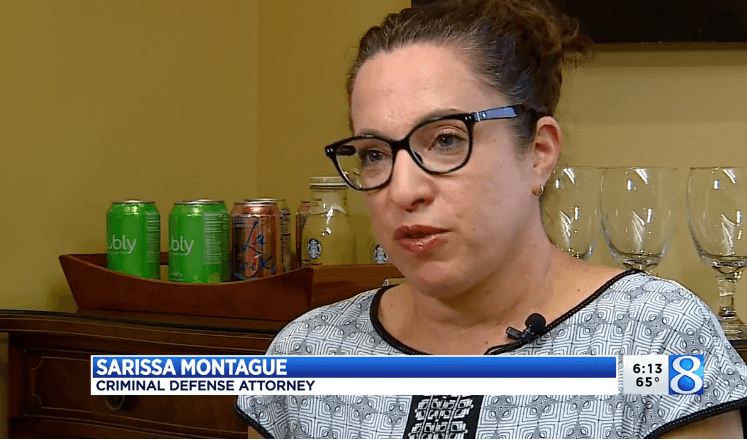 Criminal Defense Attorney Sarissa Montague spoke with WOOD TV8 about the new Michigan law that gives one-time offenders a chance to wipe drunken driving convictions.
"It applies to people who made a bad judgement call on a particular night and who have made the changes that they need to make in order to prevent that from happening again," Montague said during her interview with WOOD TV8.
Under the new law, one-time offenders become eligible for expungement five years later. The case cannot have resulted in serious injury or death. It's then up to a judge to decide whether the conviction is removed from the person's records, according to WOOD TV8.
Gov. Gretchen Whitmer signed the last bill in a package into law last week, allowing one-time offenders to petition the court for expungement.
After years of defending clients in drunken driving cases, Montague told WOOD TV 8 she is excited about the new opportunity that an estimated 200,000 people will become eligible for when the law takes effect in February 2022. She said clients are already reaching out about beginning the process after years or even decades of being held back by their past.
"People are really happy that maybe for the first time they're going to have the chance of living whatever the rest of their lives is criminal conviction-free," Montague said. "If someone is trying to get a job and they're competing against a candidate that does not have a conviction on their record, there's a good chance that the company will go with the one who does not have the conviction instead of the person who does."
Read the full story, here.