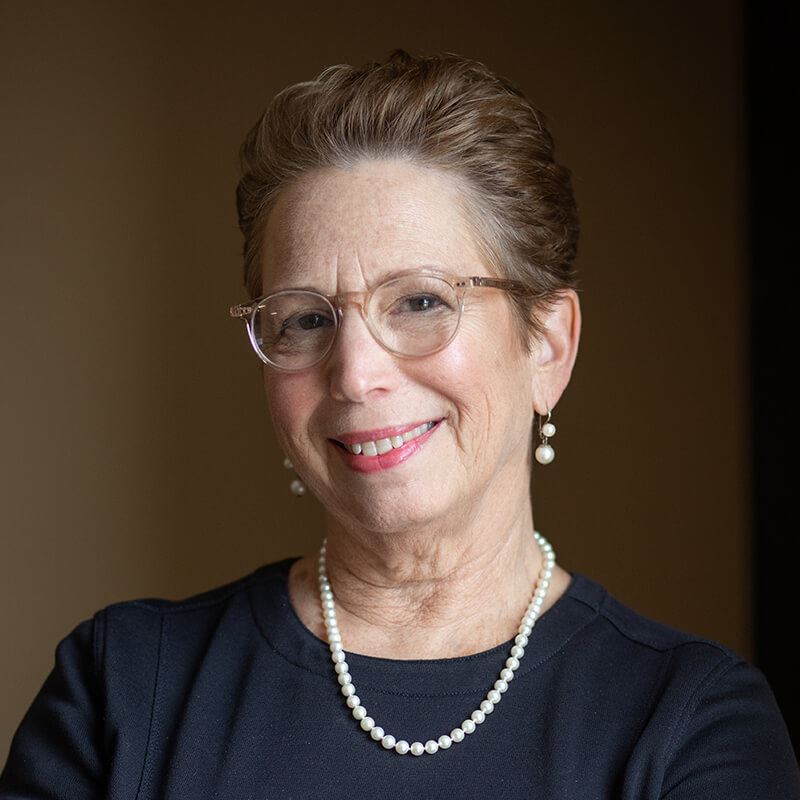 Small businesses are frequently grappling with multiple issues just to stay in business. There are several matters in which small business owners would be well served to have a clear and well-documented understanding before they go into business. 
One of the significant sources of litigation for small businesses has to do with collecting unpaid fees for services rendered or for the products sold. Whether the customer is disgruntled with the service or product, or simply fails to make timely payments, small business owners require solid ways to help collect what they are owed.
Related to the collections issue is customer satisfaction. The old adage, "The customer is always right," is one that serves the small business owner well. Managing customer expectations and meeting their needs requires attention to detail. Just doing a good job will help to prevent a range of disputes, help the owner get paid, and obtain good ratings.  
Another area fraught with difficulty for small businesses, even if the issue doesn't create a great deal of litigation per se, has to do with the relationship between business partners. Problems frequently arise when business partners share equal ownership; with equal ownership, the problem can arise if the parties do not have contingency plans for a deadlock on decision making.
On the other hand, if one partner has a significantly greater interest in the business than the "minority" owner, this also can create problems because the minority owner may feel resentful by the lack of control. Both arrangements can set the stage for disaster. To help avoid this issue,  it is essential that the partners have a well-defined and well-written agreement. If the parties provide an agreement about how to manage the difference in power, and how to end the relationship at the time they "marry," then many disputes can be avoided.
Such agreements in advance or at the time they enter into business together will save the partners emotional and financial costs when they can no longer talk together, or if one of the partners predeceases or becomes disabled from the other.