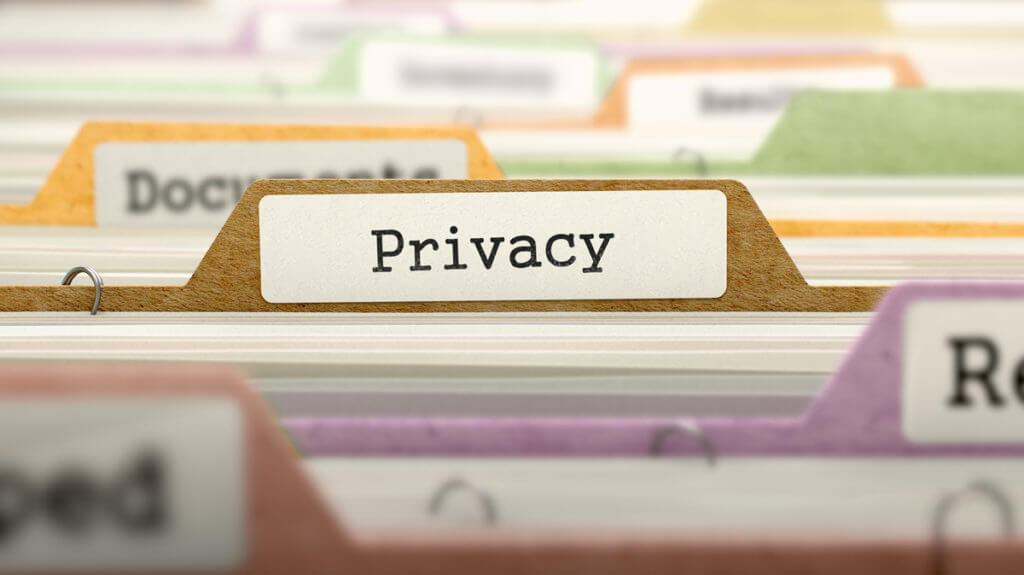 Those who file for divorce as a plaintiff are often concerned they will have to "air their dirty laundry" in public.  However, the fact is this just isn't true.
Simply wanting to get divorced does not mean you are required to discuss the reason for the divorce with the judge.  In Michigan, we have a "no-fault" divorce system, which means as long as you and your spouse cannot continue your marital relationship, the judge must grant your divorce – regardless of why you do not want to be married.
Michigan has two ways to protect your privacy in your divorce proceedings. The first is to ask the court to seal the records in your divorce.  Although this is uncommon in Kalamazoo County, there is an available legal procedure to keep your records out of the public's hands.
The second, and easiest way, is to reach a compromised resolution of your divorce without the need for any hearings before the trial court.  There are a variety of ways to do this, including mediation, negotiation, or arbitration.
The only time that the reason for the divorce must be stated on the record is during the pro confesso hearing.  If you are the plaintiff in the divorce matter, it is up to your discretion to detail as much or as little to the judge as you would like at that time.  You can simply say "we cannot live together as husband and wife anymore," or you can elaborate further.
If you are interested in a divorce with discretion, it is imperative to consult an attorney who will listen to your interests and has the knowledge and skill to guide you through your divorce.  Contact Levine & Levine for a consultation with an attorney who will tailor your divorce to your needs.