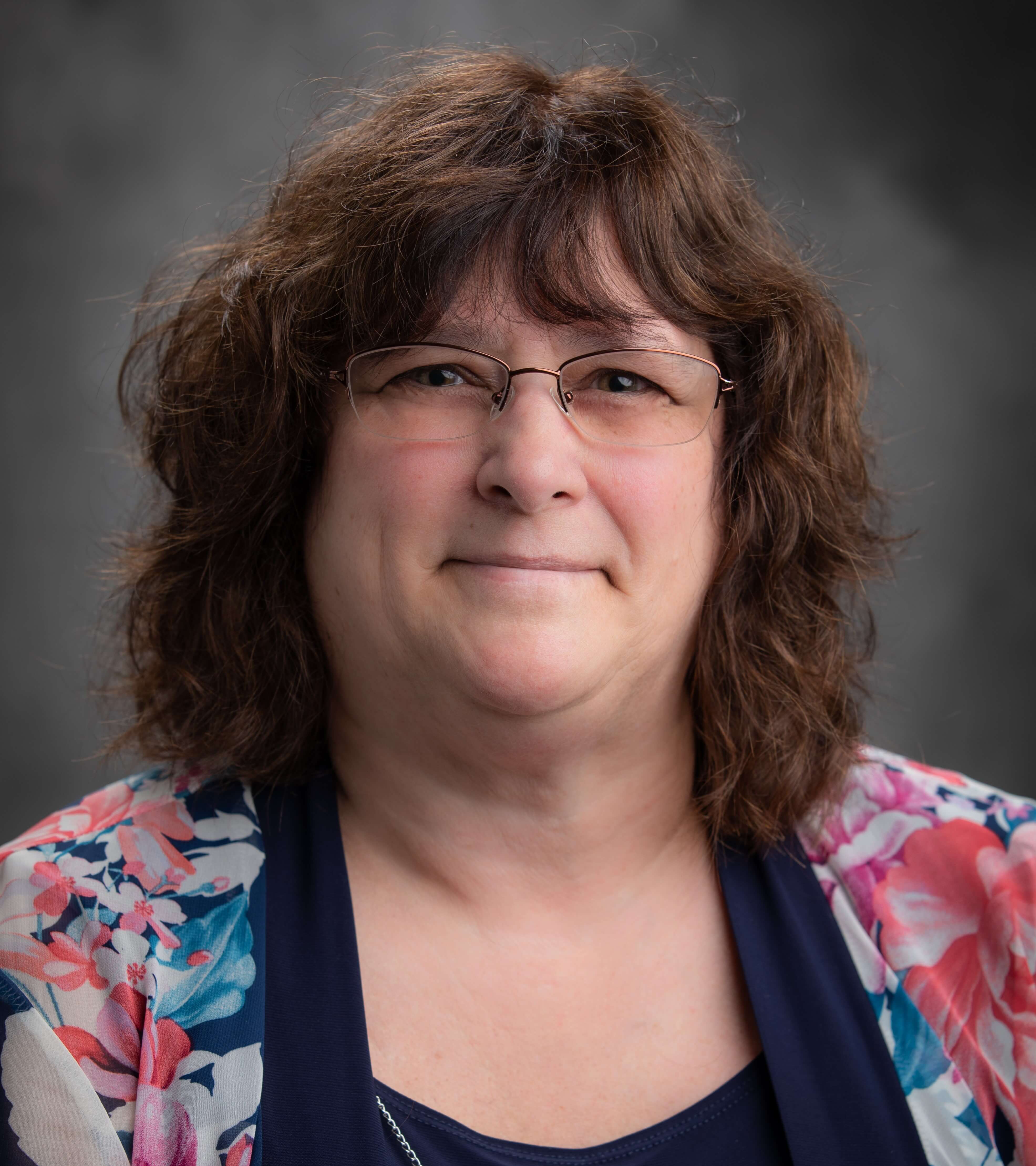 Levine & Levine's office manager, Peggy Knotts, was recently named a 2019 "Unsung Legal Hero" by Michigan Lawyers Weekly.
Knotts is among 25 members in Michigan Lawyers Weekly's third class of Unsung Legal Heroes, which honors the state's most talented and dedicated legal support professionals who have consistently gone above and beyond the call of duty, often behind the scenes. The class represents several aspects of legal support, including accounting, law librarians, paralegals, legal secretaries, firm administrators, information technology, and legal marketing.
"Peggy, who has been working alongside me since 1982, has been the central core of Levine & Levine, serving as a paralegal, legal secretary, and office administrator," said Levine & Levine Managing Partner Randall Levine. "She works tirelessly managing our firm, and is efficient, organized, disciplined, and a consummate pro."
For nearly four decades, Knotts has seen Levine & Levine grow from two people in the office to now managing six lawyers and 15 employees.
"We are grateful for Peggy's courteousness toward our clients, opposing counsel, court staff, and witnesses," Randall continued. "Peggy is truly the backbone of our entire operation. We are proud to have her on our staff as she really is an 'Unsung Legal Hero' to all of us at Levine & Levine."
Knotts is featured in the latest edition of Michigan Lawyers Weekly. In the article, she notes how thankful she is for all the people she works with – ranging from college interns to attorneys.
"I feel appreciation and gratitude from everybody in our office," Knotts said. "We are a small firm and I enjoy the time that we spend together, whether it is work on a case, eating lunch together in our firm's kitchen, or participating in a charity walk/run."
For those thinking about entering the legal profession, Knotts advised: "There are many different aspects of the job. It takes a lot of hard work, time, and compassion for the clients. You are not only the person responsible for making sure the attorney is where they need to be and that deadlines are met, but you are also the person providing emotional support for many clients. You have to be OK wearing many hats."
Read more about Knotts online on page 10 in Michigan Lawyers Weekly's 2019 Unsung Legal Heroes special section.