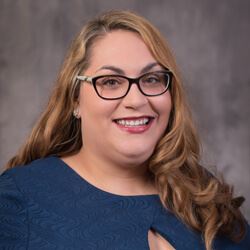 The legal document that ends your marriage is called a "Judgment of Divorce." But, it is more than just a piece of paper that says that your marriage is over. It is also a contract, between you and your ex, regarding what your rights and responsibilities will be to each other, your children, and your property.
Because the Judgment of Divorce is a contract, it is incredibly important that it is comprehensive, straightforward, and protects your interests. Many people misunderstand the importance of the Judgment of Divorce. In particular, those that DIY their divorce is at high risk of agreeing to a contract that does not protect their interests.
For example, if you and your spouse own a home together and both of your names appear on the mortgage, what will happen to the mortgage after your divorce? Will the cost be split between both parties? Does the mortgage need to be refinanced to remove one parties' name? If so, how long does the other party have to refinance the home? Can the person keeping the home afford it on their own? The examples for unanswered questions continue on and on.
Oftentimes, parties with basic Judgments of Divorce end up having extensive litigation post-judgment to resolve these unanswered questions. Often, they spend thousands of dollars arguing about what the Judgment of Divorce meant at the time. In general, investing some money at the time of divorce can save you thousands in attorney fees later.
In any divorce, from the most contentious to the completely uncontested, you should be sure to review your Judgment of Divorce with an attorney to make sure that all of these possible questions are answered. The attorneys at Levine & Levine are available on a flat-rate fee basis to review or draft proposed Judgments of Divorce to make sure that your interests are protected. Schedule a consultation today to make sure you are protecting your interests.