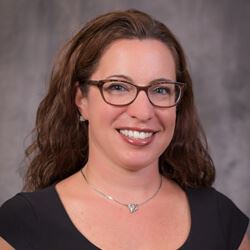 ​
Levine & Levine Associate Attorney Sarissa Montague spoke to WWMT News Channel 3 about a case filed against Dick's Sporting Goods for refusing to sell an 18-year-old a gun.
The teen's Detroit area attorney believes the store's ban on selling guns to those under 21 is in violation of Michigan's Elliott Larsen Act, which protects individuals from discrimination based on race and age among other things. Montague said other states have similar discriminatory laws, but they usually apply to those over 40. She said, "Dick's is allowed, and any store is allowed, to put policies in place so long as they have a legitimate reason for doing so."
Montague notes that it will be debated heavily as to whether age can be a reason to limit gun sales and points out there are other cases where companies, like rental car agencies, have been successful at implementing age discriminatory practices. To read more and watch Montague's interview click here.