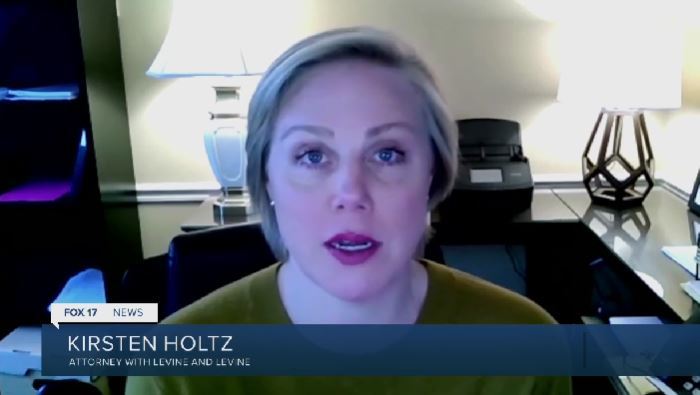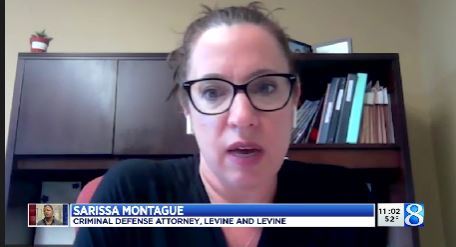 Criminal defense attorneys Kirsten Holz and Sarissa Montague say a civil case may be possible against the owner of two dogs who attacked and severely injured a boy last month after a Montcalm County Prosecutor dropped criminal felony charges.
In May, two pit bulls attacked a 5-year-old boy, who was at his grandmother's house in Winfield Township when the incident happened. The boy was playing in the front yard with his little sister when his mother said two pit bulls jumped out of the owner's van from across the street and attacked her son, according to WZZM 13. The mother said her son suffered broken bones in his face and has undergone several surgeries so far.
On Tuesday, May 31, Montcalm County Prosecuting Attorney Andrea Krause dismissed the charges, ruling state statute holds that the owner can't be held responsible for what happened because there was no proof the dogs have an aggressive past.
"After further investigation and review of applicable case law, the following is the current state of the law – The Michigan Court of Appeals has held that this charge is not a strict liability offense; rather, the statute requires proof that the owner knew that his animal was a dangerous animal within the meaning of the dangerous animal statute prior to the incident," Krause told WZZM 13, explaining there is no evidence to prove that the defendant knew that his dogs were "dangerous animals" under the statute.
The boy's mother said she was shocked and angry when she heard the news, the day before the family was scheduled to attend a probable cause conference in Montcalm County court,
"It's always hard to second guess charging decisions," Holz told WZZM 13 during her interview.
Holz said while the statute should've been considered before the felony charges were filed, she believes that this decision came down at the appropriate time before more formal hearings began.
"Accidents happen and things are overlooked. And evidence can change, certainly, as a case continues on and is investigated," she said in her interview.
"It's not common for something like that to happen," Montague told WZZM 13.
While fairly uncommon, Montague said this isn't the first time she's seen charges dismissed in a situation like this.
"The constitution was put into place in order to protect people who are charged with offenses. Statutes are in place in order to make sure that people who have engaged in wrongdoing can be held accountable," said Montague. "And sometimes, the balance of those things appears not to be fair necessarily, or to the common person, appears not to be right."
Holz and Montague explained that civil lawsuits often move forward, while a criminal case does not.
Read the full story, here.