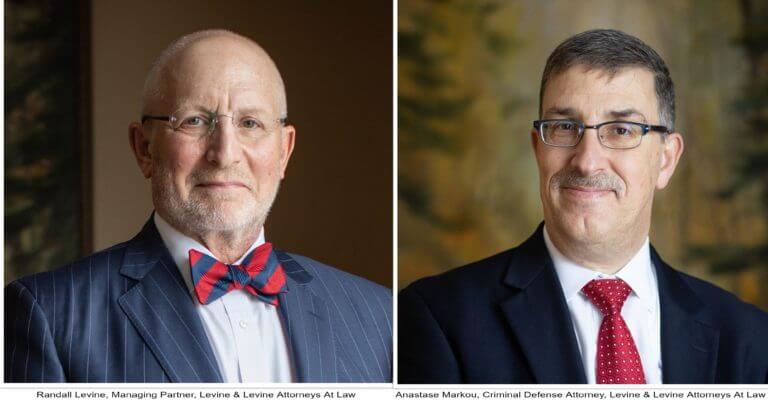 On Friday, Oct. 8, Calhoun County Circuit Court Judge Sarah S. Lincoln ruled that short-term rentals, such as Airbnb and VRBO, are not acceptable uses in the Zebell Plat located on Duck Lake.
In May, a multi-day bench trial was held after land owners Jack and Debra Weirich, who were represented by Levine & Levine attorneys Anastase Markou and Randall Levine, filed a civil action to stop short-term rentals at a neighboring property owned by Shafer Family Cottage LLC. Doug Shafer testified that he formed Shafer Family Cottage LLC in 2019 while purchasing the property on Duck Lake to use strictly as a short-term vacation rental property.
"The Weirichs purchased their vacation home on Duck Lake in 2012," said Levine. "All properties within the Zebell Plat are encumbered by restrictive covenants. These covenants require that one's home be limited to use as a single-family residence. The property may not be used for trade or business or any other, non-residential use."
Relying upon Eager v. Peasley (2017), the judge found that the use of property as a short-term rental violated the restrictive covenants in the deed. In Eager v. Peasley, the court held that restrictive covenants prohibited commercial uses and required the premises be used for private occupancy only. The court also found based upon Terrien v. Zwit (2002) that activities done for the purpose of making a profit constituted engaging in a business use, even if the day-to-day activities were residential in nature.
"This is a simple case where the Weirichs bought a home to enjoy without the disruptions of commerce surrounding them," said Levine. "Seven years later, they became neighbors to multiple short-term renters who had no interest in the property, which was clearly a violation of the neighborhood's restrictive covenant. We are gratified by the court's decision. The Weirichs are relieved to have the solitude of their lakefront home restored."