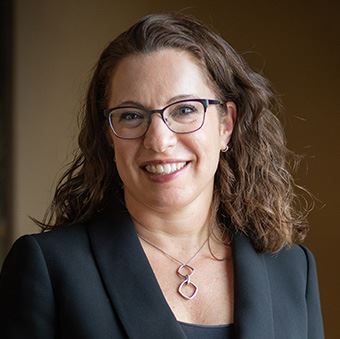 Sarissa Montague, a criminal defense attorney with Levine & Levine Attorneys at Law, was featured in the media about how Michigan could soon allow expungements for certain DUI offenses.
Montague spoke with FOX 17, FOX 47, WZZM 13, WTOL and WKZO about the importance of Senate Bill 1254, which will amend sec. 1c of 1965 P 213 (MCL 780.621) and allow individuals with first-time operating while intoxicated convictions to clear their records.
In October 2020, the Michigan Legislature and Governor Gretchen Whitmer signed into law a package of bills allowing for a greater number of criminal records to be cleared through an expungement process. The original legislation did not allow for drunk driving offenses to be forgiven.
The new legislation, sponsored by Senator Ed McBroom, has been passed by both the Michigan Senate and House of Representatives and was passed onto Governor Whitmer for her signature. The bill will amend previous legislation prohibiting the expungement of OWI convictions. Once signed, it will take effect on April 11, 2021.
"This is an important milestone," Montague said. "I strongly believe that those with a one-time offense of operating a vehicle while intoxicated should be eligible to clear their records."
Montague, who has defended countless individuals charged with OWI, believes that education programs that all offenders must go through have helped lower the number of repeat offender cases.
"These programs have served as a great deterrent. We need to acknowledge the success of this program and allow this scarlet letter permanently placed on individuals' records to be removed and to help them move on with their lives," said Montague.