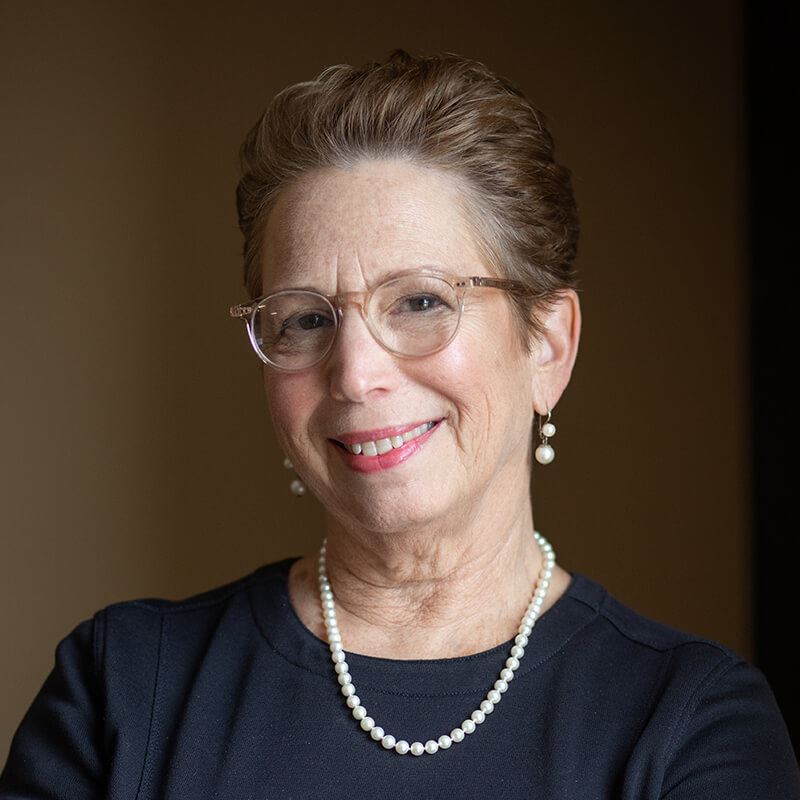 All of us are reaching for more information, comfort, realistic assistance in this difficult time.  Every morning, I wake up and have gratitude for feeling good; for being able to sit at my at-home desk and work on various matters in my practice.
Estate Planning clients ring in or write to us daily with questions ranging from updating health care directives, powers of attorney, and wills, while business clients call us asking for help to file for the various loans available, and interpreting the executive orders for their respective professions and whether they might be able to move forward in some altered fashion. 
No one is treating the stay home order associated with COVID-19 as a holiday. Everyone is anxious to get back to business and to feel free from fear and harm. When I am not working for my clients I have felt compelled to sew masks for family and friends. I think we may become a mask-wearing culture – does anyone need one?
I came across this article, "What I Learned From Nursing My Husband Through COVID-19," recently written by Martha Campbell and read it with great interest. I was intrigued by Ms. Campbell's comment about her husband, who had tested positive for COVID-19, not wanting to be on a ventilator and how he signed a statement confirming this. I will give this more consideration. Thank goodness I have not had to help a sick loved one during this pandemic. This article offers a great deal of practical information that I will keep handy for future reference. With all these thoughts, I wanted to share this article with you.
Stay safe, stop the spread, and save lives. 
— Sharan Levine