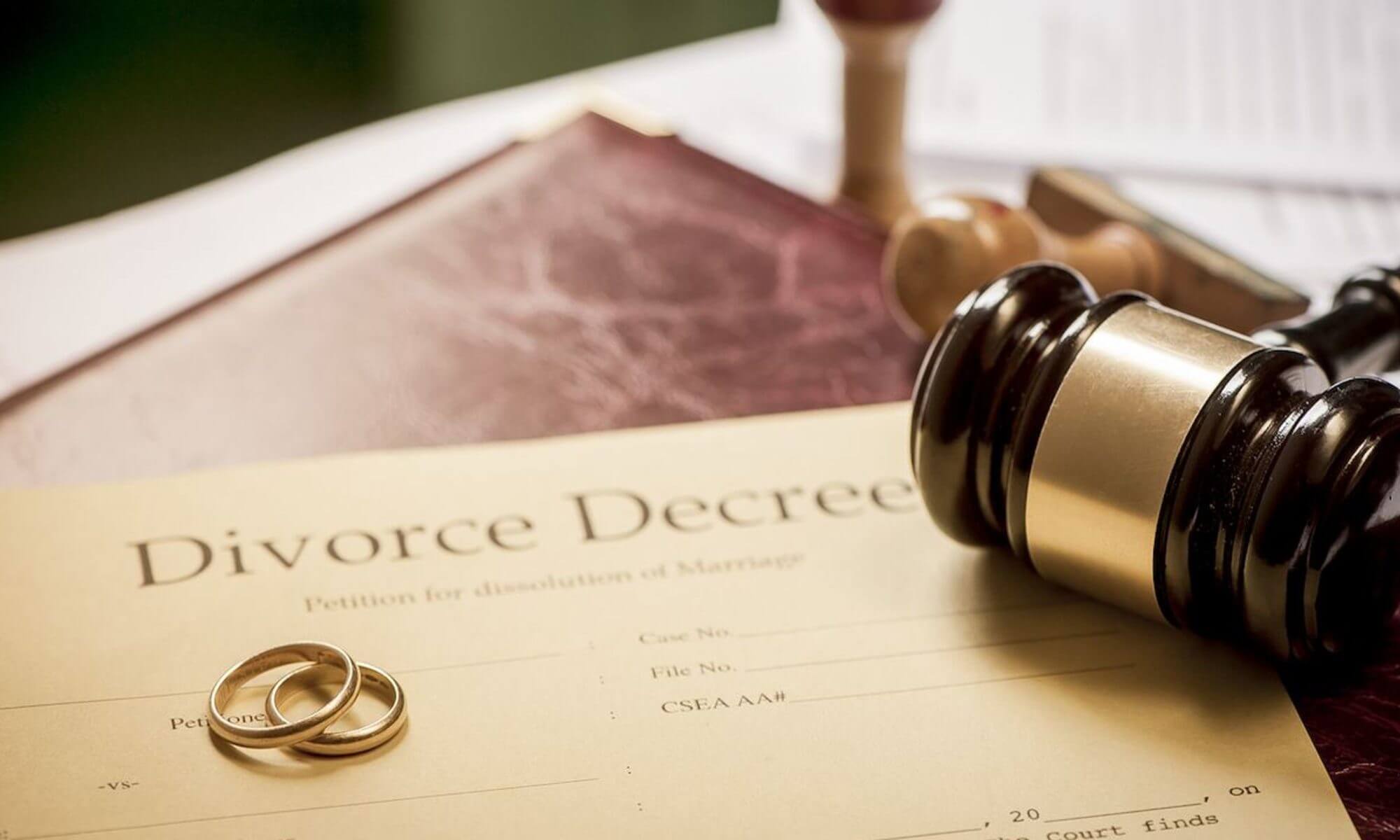 I meet with a lot of people who get divorced without help from a lawyer. And usually, the relationship between the parties after the divorce is totally fine – until someone loses their job, stops paying the mortgage, or gets married to someone else.
A Judgment of Divorce is a contract. The judgment should also contain important information that anticipates issues that might come up in the future.
Recently, I consulted with someone who did their divorce on their own. At the time, the client and their ex-spouse were in total agreement about all things, including custody and parenting time of their minor child.  Both mother and father had significant parenting time with the child through an informal agreement, and both parents fostered a positive relationship between the child and the other parent after the divorce – for a while.
Then, the ex-spouse remarried and had another child. Suddenly, what was a harmonious relationship between ex-spouses became contentious. The ex-spouse then informed the client that they were planning to move their 7-year-old child across the globe, to Asia. Obviously, that was devastating to the client, and the client did not agree for their child to move.
Anytime I meet with someone regarding a problem that occurs after the divorce is final, the first step is to review the Judgment of Divorce. In this case, I discovered that the Judgment of Divorce provided no protection against moving the child to Asia.  There was no attorney involved to advise the client at the time of the divorce about how they could have protected themselves.
Because this client agreed to a provision in the judgment giving legal custody to their ex, and the parties had no formal parenting time arrangement, the client faced a very difficult and expensive proceeding to prevent the move to Asia.  It would have been a lot easier to stop the move if a lawyer had drafted the judgment. 
At Levine & Levine, we represent clients with all different kinds of family court matters – from the uncontested to the highly contentious. Schedule a consultation with us today if you need to discuss any aspect of your divorce. Even if you believe that you are having a completely congenial divorce, one meeting with an attorney can help you prevent expensive, time-consuming, and emotional post-divorce litigation, that very well may have been avoided otherwise.