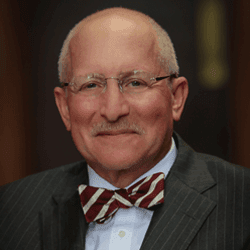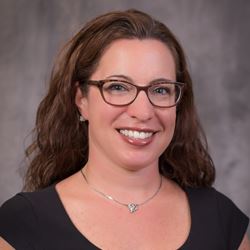 Following the Senate Judiciary Committee's hearing on Thursday, Sept 27, regarding allegations of sexual misconduct by Supreme Court nominee Brett Kavanaugh by Christine Blasey Ford, Kalamazoo-based criminal law attorneys from Levine & Levine were asked by media to discuss the hearing's impact.
During a discussion with Ken Lanphear from WKZO Radio, Levine & Levine managing partner Randall Levine noted the hearing was illustrative of the deep polarization of Americans currently in this country. "What we saw yesterday was a political process not designed for truth-seeking," said Levine.
Sarissa Montague, associate attorney at Levine & Levine told WWMT TV that she disagreed with the senate judiciary committee's decision to choose Maricopa County, Prosecuting Attorney Rachel Mitchell to question Ford.  Montague also noted that the credibility of the testimony is "in the eye of the beholder. People see things they want to see. They depend on their own life experiences."
To listen to Randall Levine's full interview with WKZO, click here. Sarissa Montague's full interview with WWMT TV can be viewed by clicking here.
Levine & Levine's criminal law attorneys have experience in all aspects of criminal defense including sex crimes.  More information can be found at levine-levine.com.