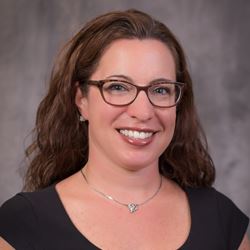 On November 7, 2018, Michigan voters convincingly voted to legalize the recreational use of marijuana by persons over the age of 21. 
With the passing of Proposal 1 adults over 21 in Michigan will legally be allowed to purchase, possess, and use marijuana and marijuana-infused edibles and grow up to 12 marijuana plants for personal use.  They will also be permitted to keep up to 10 ounces of marijuana in their homes, so long as amounts over 2.5 ounces are secured in locked containers.
Even though the law has passed, Michiganders must be aware that the recreational use of marijuana is still not currently legal.  But, it should be soon – the recreational use of marijuana will become legal 10 days after the certification of election results.  This is anticipated to happen sometime in December. 
There is still an interesting road ahead and many issues that will need to be figured out; "legalization" is not as clear cut as some might hope.  Although marijuana is now legal, there remain prohibitions on its use.  For example, many state universities have advised their students that marijuana use remains illegal on campus.  And what will happen with pre-employment drug screens – will people not be hired because they have a positive result for marijuana? And how is marijuana going to be handled in terms of driving under the influence laws?  Can a landlord prohibit the use of marijuana by his/her tenants?  Where are people going to be able to purchase marijuana?  What will the regulations on marijuana businesses and grow operations look like? 
These are all issues that will be addressed over the weeks, months, and years to come.  The one thing that we know with certainty is that change is on the way.  The attorneys at Levine & Levine are following these developments closely.  Let us know if we can answer any questions about the new law for you.