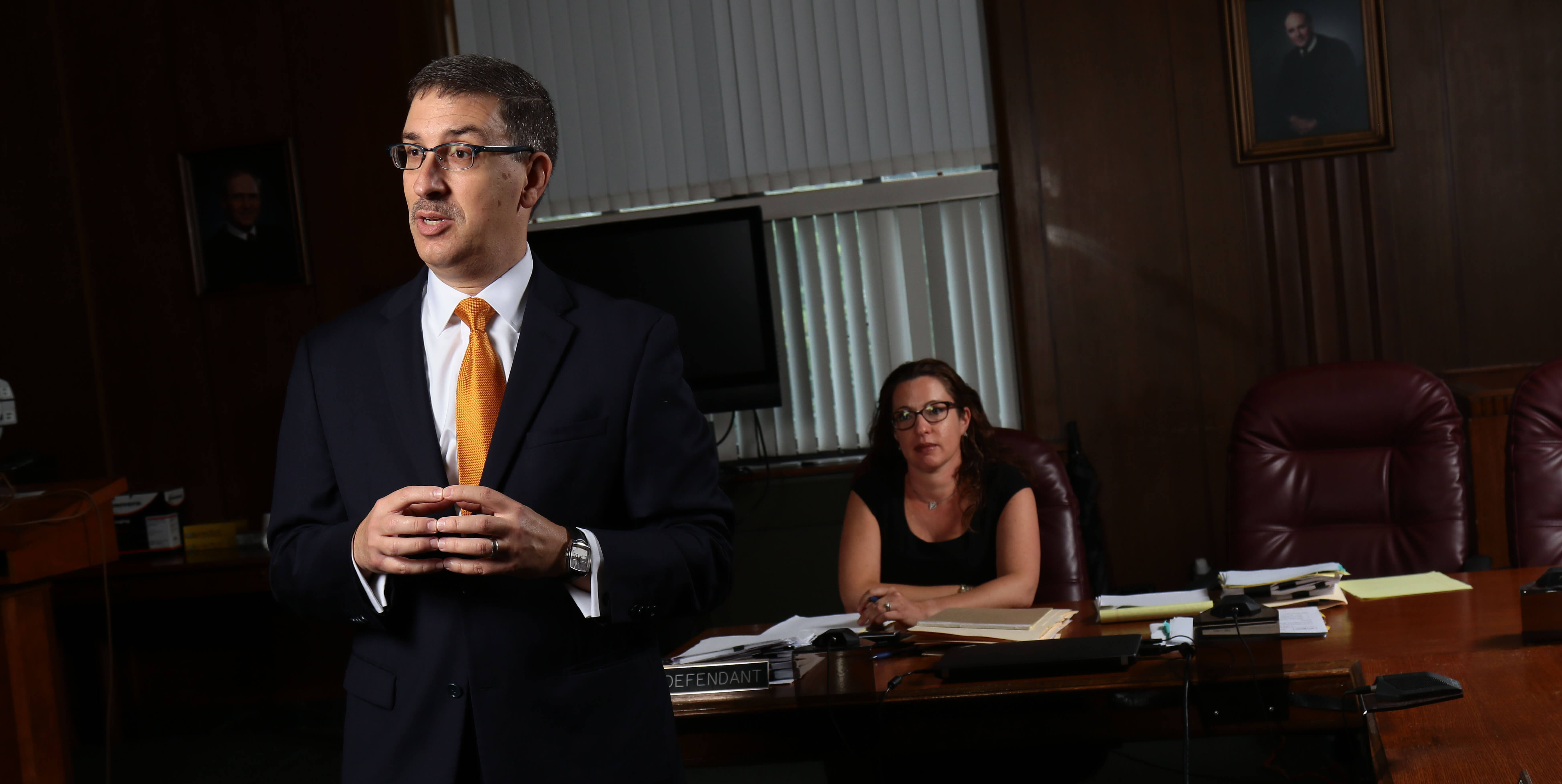 The Defendant was convicted by a jury of the Reckless Use of a Firearm.  The case was originally tried in the Kalamazoo District Court.
The defense asserted at trial that the gun was fired in self-defense.  Substantial evidence was admitted at trial that left the question of whether or not the defendant acted in lawful self-defense for the jury.  However, the judge refused to instruct the jury on the law of self-defense based on a misunderstanding of the law.
Circuit Court Judge Pamela Lightvoet reversed the conviction on April 20, 2018, finding that the trial court judge erred in refusing to instruct the jury on the issue of self-defense.  Additionally, Judge Lightvoet found that the trial court's error regarding the admission of a self-defense jury instruction was outcome-determinative and therefore a miscarriage of justice.
Levine & Levine attorneys and staff would like to congratulate Attorney Markou for another successful appeal of a wrongfully convicted person.