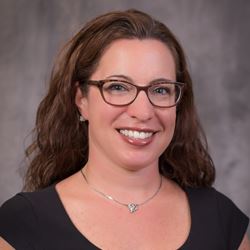 When the court system sentences a defendant to prison for a long period of time, it fails to recognize the deteriorating health effects as the defendant grows old while he or she is incarcerated. Inmates are human beings and face health struggles as they age just like anyone else outside the prison walls. However, because they are in prison, the Michigan Department of Corrections is responsible for helping inmates with their health issues. But are they equipped to do so? The answer is no. Additionally, is prison really the place for medically-frail inmates who no longer pose a threat to the community? Probably not.
In recent years, certain lawmakers have attempted to push a bill that would enable medically- frail prisoners to seek medical parole from the Parole Board prior to their parole eligibility date. While the bill has not yet passed the Michigan House of Representatives, we believe it is an important bill to watch in the near future.
Meanwhile, a new law passed by the Legislature and signed by Gov. Rick Snyder in 2016
establishes an expedited commutation process for prisoners with medical conditions. Although this is a complicated process involving the Parole Board and the governor, it allows a prisoner the chance to receive early parole in order to obtain medical treatment or end-of-life care outside of the Department of Corrections. Under this new process, medically-frail inmates approved for expedited commutation will be able to receive the care they need that otherwise would not have been made available to them.