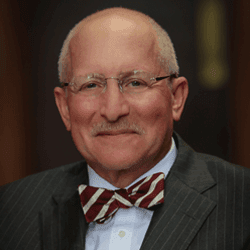 ​
It's been nearly a week since a jury found Portage Schools Assistant Principal Kevin Doerfler not guilty of sexually assaulting a student.
Doerfler has been on paid administrative leave since he was charged with criminal sexual conduct in 2015. Now that he's been cleared of that charge his lawyer tells us he is expecting to go back to work.
After months of trying to clear his name, that day finally came for Doerfler when he was found not guilty of criminal sexual conduct.
"He and his wife and daughter have remained resolute throughout this matter that the truth would be known and he would be vindicated," said Doerfler's attorney Randall Levine.
Doerfler was accused of touching a then 13-year-old student's breast in a classroom full of students and a teacher in January of 2015.
Read more here.