Rape
Delivering Outstanding Results Since 1987
Kalamazoo Rape Defense Attorney
Defending Clients Who Are Facing Rape Charges in Western Michigan
Allegations of rape are extremely serious. An accusation alone can irreparably harm someone's reputation, and a conviction is nothing short of devastating. The penalties for a rape conviction are severe and may carry lifelong consequences, such as mandatory registration as a sex offender and lifetime electronic monitoring. Prosecutors pursue these cases doggedly. If you have been charged with rape, or if you believe you are under investigation for rape, you should seek legal representation from a trusted sex crimes attorney as soon as possible.
Backed by a winning success rate and over a century of combined experience, we treat every case with the care and seriousness it deserves. At Levine & Levine Attorneys at Law, we are highly regarded in the legal community and are well-known for our proven record of success. Our practice is rooted in a deep understanding of the Constitution and the Bill of Rights, allowing us to take an intellectual approach in court that can't be easily matched or bested. We fight aggressively for our clients, and we are prepared to put our extensive knowledge and experience to work for you.
---
Have you been accused of rape? Call Levine & Levine Attorneys at Law today at (269) 218-8880 or contact us online to schedule a free consultation with our rape defense lawyer in Kalamazoo.
---
Criminal Sexual Conduct in Michigan
Under the Michigan Penal Code, rape is referred to as criminal sexual conduct (CSC) and is classified into four degrees. CSC 1st degree and CSC 3rd degree are related to cases involving sexual penetration, while CSC 2nd degree and CSC 4th degree pertain to cases involving sexual contact without penetration. While 1st, 2nd, and 3rd degree CSC are classified as felonies, 4th-degree CSC is a misdemeanor. The circumstances of the allegations will affect how prosecutors charge a rape case.
Things that may affect how a rape case is charged include:
The ages of the people involved
The relationship between the people involved
Whether the victim sustained injury
Whether any other crimes were committed in conjunction with the rape
What is the Age Of Consent in Michigan?
In Michigan, the legal age of consent is 16. However, under some circumstances, the age of consent may change. For example, when an authority figure (like a teacher) is involved, the legal age of consent is raised to 18. Statutory rape is charged as 3rd-degree CSC and classified as a felony. Even teens can be charged with statutory rape, and a conviction can haunt them forever. If you or a loved one has been charged with statutory rape, reach out to Levine & Levine to discuss your legal options.
Penalties For Rape in Michigan
The court system is not set up in favor of the accused. Unfortunately, this means the defendant will face an uphill battle in court. When confronting rape allegations or criminal charges, it is vitally important that you secure strong legal representation from a lawyer familiar with defending rape cases in Michigan, like ours at Levine & Levine.
Penalties upon conviction may include:
CSC 1st degree: years to life in prison, lifetime electronic monitoring
CSC 2nd degree: up to 15 years in prison, lifetime electronic monitoring
CSC 3rd degree: up to 15 years in prison
CSC 4th degree: up to two years in prison, up to $500 in fines
In addition to the potential penalties listed above, if convicted of rape or another sex crime, registration on the public Michigan Sex Offender Registry may be required. Registration can be for a period of 15 or 25 years, or lifetime registration may be required. Registration as a sex offender can have a serious impact on your ability to find work, housing and provide for yourself and your family.
Contact Our Rape Defense Lawyers Today
Rape cases are often sensational and garner a lot of attention. This can lead to a trial by public opinion, resulting in irreparable harm. Everyone deserves diligent, dedicated legal representation, and this is especially important in rape cases where, so often, the rights of the accused are violated. At Levine & Levine, we have a reputation for our intellectual rigor and tireless pursuit of justice for our clients. We dig deep into every case, leaving no stone unturned.
Our Kalamazoo rape defense attorneys are tireless in their pursuit of justice for our clients. We are fierce litigators who aren't afraid to go to trial. We know that every aspect of your case matters and deserves our undivided attention, from filing the necessary pre-trial motions to preparing clients for court. When adequate doesn't cut it, turn to Levine & Levine.
---
Contact Levine & Levine Attorneys at Law today to get started on your defense with our Kalamazoo rape defense attorney.
---

Proof of Our Dedication
Client Testimonials
TOP NOTCH, BEST OF THE BEST LAW FIRM. HIGHLY RECOMMENDED.

Troy J.

More Than Satisfied!

"Sharan Levine has been our attorney for over 30 years and we have been more than satisfied with all of the legal assistance she has provided during that time."

Timothy W.

Excellent Service

"Attorney Markou does all he can to get you the best possible outcome."

Terry M.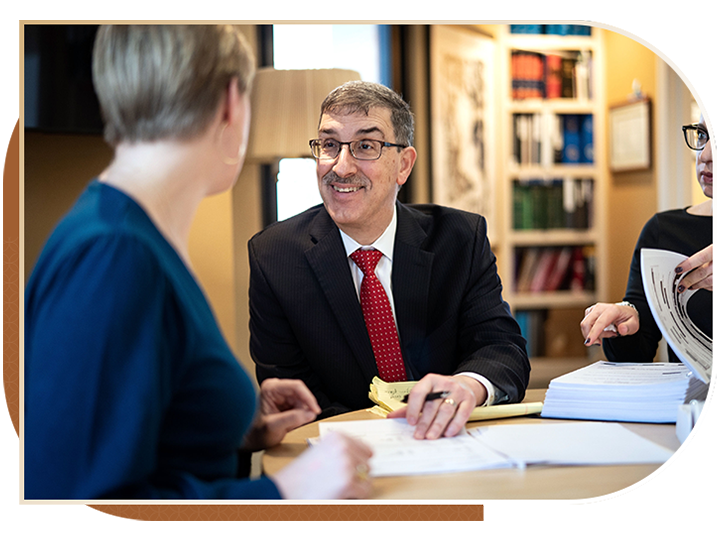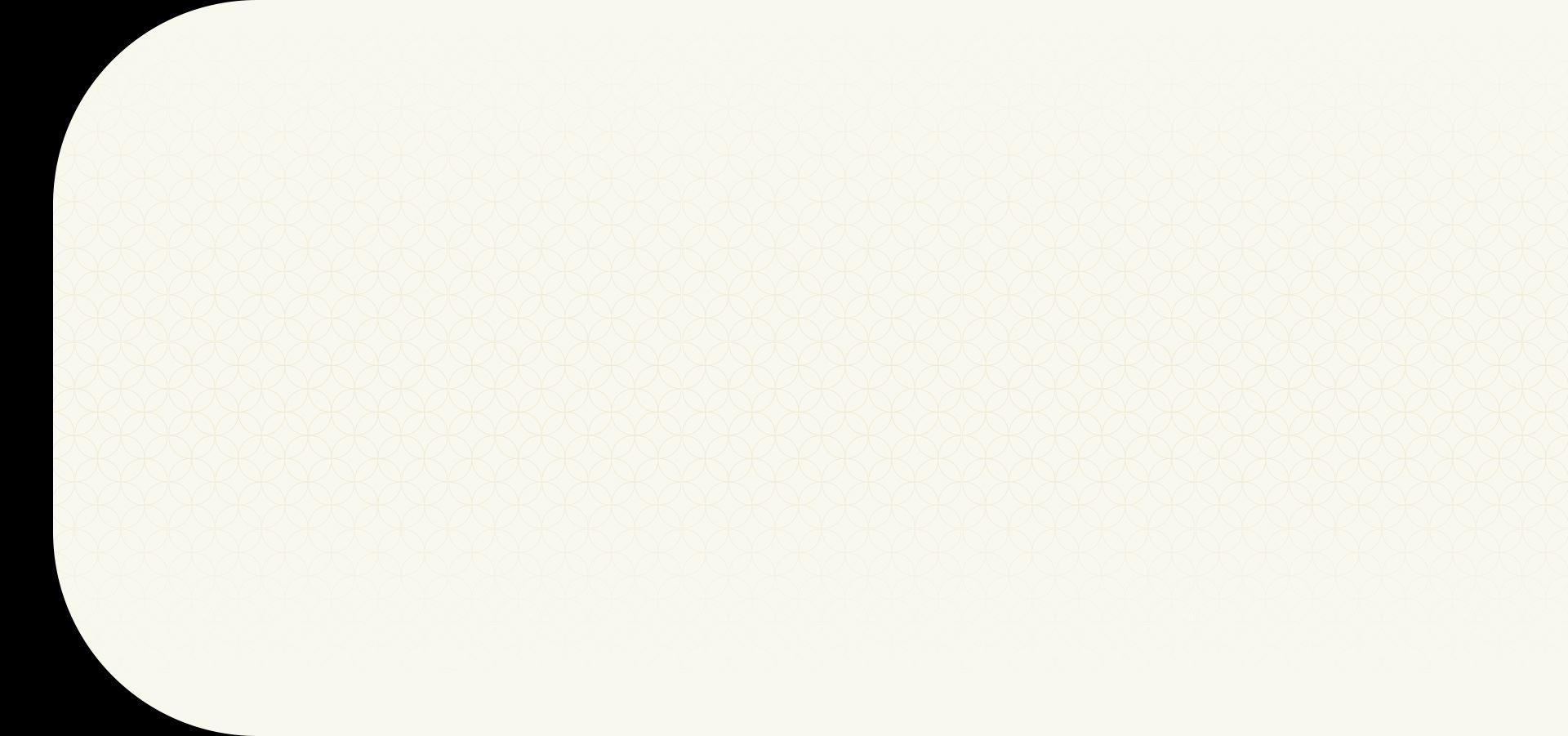 Success Is The Difference
Trust in Levine & Levine

Featured in Local & National Media

Our attorneys are regularly sought after by local and national media discuss recent legal proceedings and offer their expertise.

We Make the Law Work for You

We use our immense knowledge of the law to strategically examine your case and determine the best path forward.

Over a Century of Combined Experience

There is no substitute for experience and the attorneys at Levine & Levine have over 130 yearsof legal experience.

Respected Throughout the Legal Community

Our attorneys are highly regarded for their legal expertise by the judges and prosecutors throughout Southwest Michigan.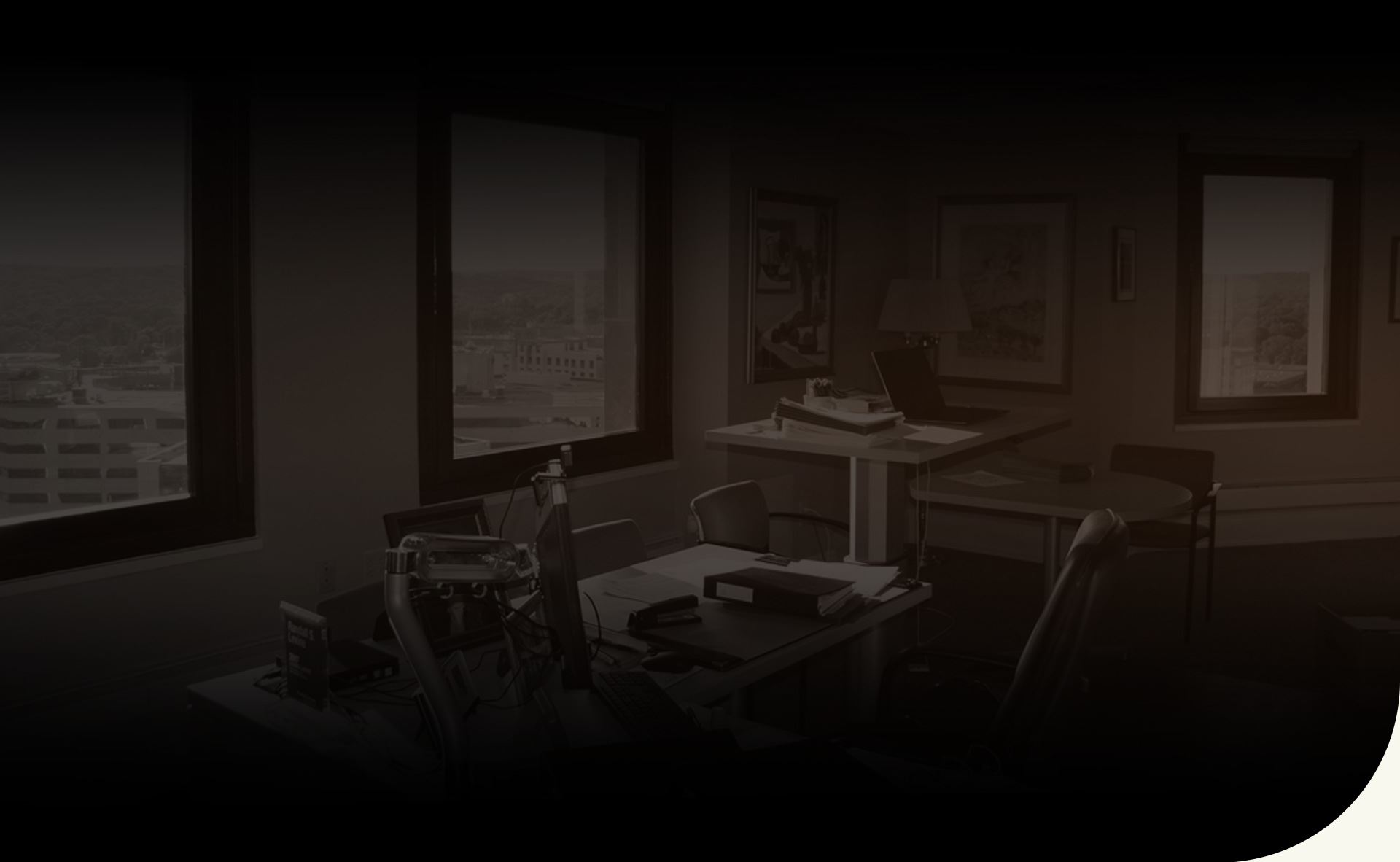 Schedule Your Free Consultation Today Contact Our Firm Today