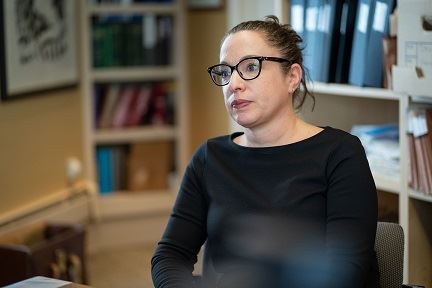 On July 28, Criminal Defense Attorney Sarissa Montague appeared in the Sixth Circuit Court of Appeals in Cincinnati on behalf of her client, Richard Baird, to appeal the decision of a federal trial court regarding his right to invoke his Fifth Amendment privilege in civil cases related to the Flint Water matter. Baird was an adviser to former Michigan Governor Rick Snyder.
During the hearing, Montague argued on behalf Baird, emphasizing that since sitting for a deposition more than two years ago, circumstances had changed significantly for Baird, including that at the time Baird was not charged criminally.
Montague told the panel "innocent" changes in testimony from a deposition to trial could be pounced upon as perjury, which weighs in favor of allowing a blanket assertion of the Fifth Amendment at trial, according to Courthouse News.
"These are real people, with real lives, and real consequences," Montague said during the hearing.
Read the full story, here.