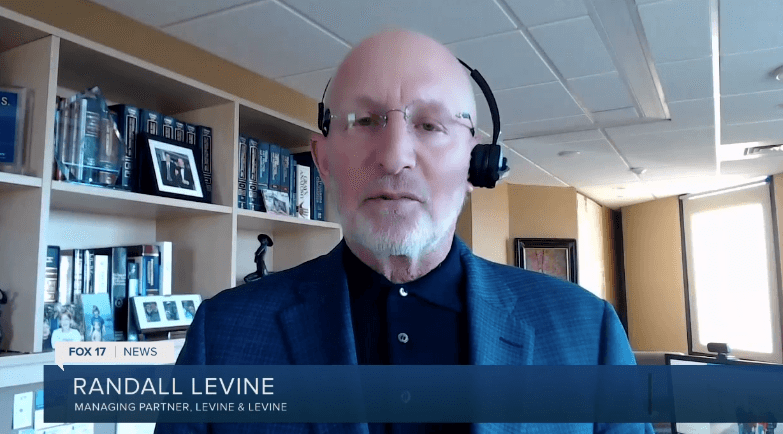 In the wake of the Nov. 30 shooting at Oxford High School, school districts throughout Michigan have temporarily closed due to threats made to schools, including elementary schools.
"Unfortunately, we're in unprecedented times," said Randall Levine, managing partner of Levine & Levine Attorneys At Law, in an interview with FOX 17. "And a juvenile who makes a threat to a school, which causes a potentially panic situation where people can get hurt or causes an unnecessary law enforcement response, which entails the needless use of resources – that's a situation that needs to be dealt with severely."
In Kent County, similar threats that have been made at elementary schools in the past were likely handled internally. Now, for the first time, they're being passed on to the prosecutor's office.
"We look at the numbers, and we basically had 38 all last year. We've had 25 referrals in just the last month," said Kent County Prosecutor Chris Becker. "We've had elementary schools. I think maybe that's one of the biggest changes we've seen some reports from elementary schools. Elementary schools are doing that. You wouldn't think 8 or 9-year-olds would be making threats like this because quite frankly, they're worried about other things."
But jail time isn't the goal here: rehabilitation is, according to Becker.
"The vast majority of these cases are juveniles, but jail time or prison time is not possible," he said. "So we get them in the system. But the whole point of the juvenile system is rehabilitation."
Officials hope the winter break will encourage parents to talk with their children about the seriousness of making school threats. They're hopeful when school comes back in session come January, they will have a much better month than December.
Read the full story, here.