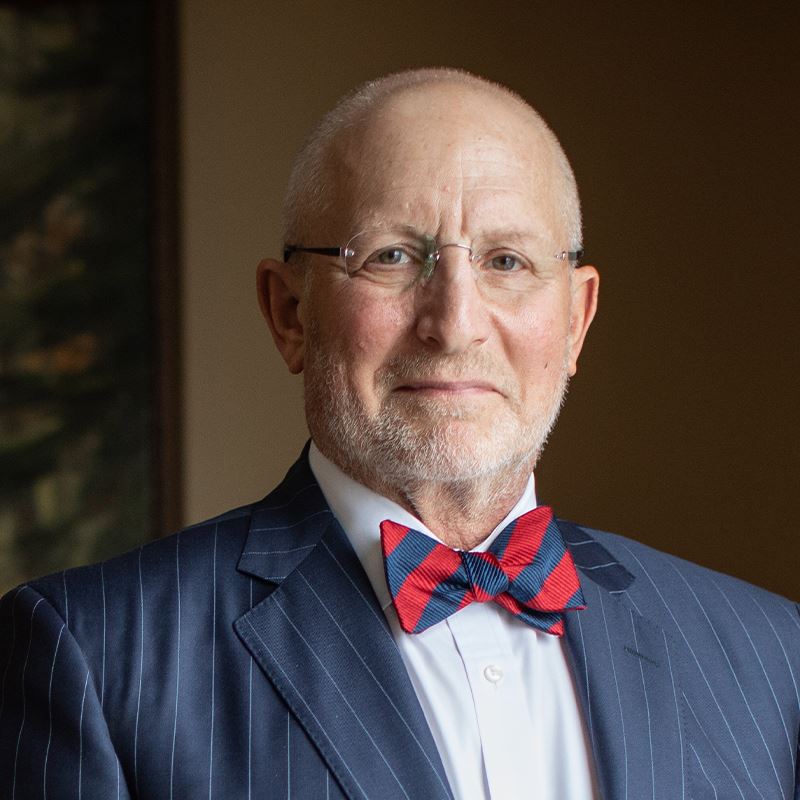 As a graduate of Cooley Law School, Randall Levine, managing partner of Levine & Levine Attorneys At Law, shared his thoughts with MLive and The Kalamazoo Gazette about Western Michigan University's recent decision to end its seven-year affiliation with the law school.
During a Nov. 5 meeting, WMU's Board of Trustees dissolved the partnership between the university and the law school, citing efforts to narrow WMU's focus and how the coronavirus pandemic has impacted its finances as reasons for the separation. 
"I really think it was COVID-19 that was responsible in large part for the fact that neither of these entities had the financial resources to continue that partnership," Levine told MLive. "It's unfortunate."
Levine, who is not a member of the governing boards at Cooley or WMU, said he believes the two institutions were moving in the right direction prior to the pandemic. The law school has created some "outstanding" lawyers and judges in Kalamazoo and the surrounding areas, he said.
"It was a relatively new relationship. It was in its infancy," Levine said in his interview with MLive. "It just couldn't overcome that tremendous burden imposed by the pandemic. That's my view."
The affiliation between Cooley and WMU began in 2013 under former WMU president John Dunn. At the time, institutional leaders saw it as an opportunity to strengthen the reputation of both schools.
Levine believes Cooley and WMU leaders initially saw the partnership as a "win-win" situation, similar to Michigan State University's partnership with the former Detroit College of Law in 1995. The Detroit law school benefitted from the "big presence" of MSU, while the state university benefitted from partnering with an "outstanding law school that had a history," Levine said.
"I think that was the plan for Cooley and for Western," he said, noting the law school was founded as an inexpensive and part-time option for adults looking to attend law school. "I really believe that, and I think it was a great fit. I think both of them were well-intentioned."
But a steady decline in enrollment for both institutions throughout recent years, and now the COVID-19 pandemic sweeping the nation, has caused both WMU and Cooley to look at ways to restore financial loss.
"Legal education in the United States is down," Levine told MLive. "I think career opportunities for people coming out of law school are not what they were. I think it's a ripple and everybody has cut back and Cooley is no different than anybody else.
"When COVID hit, it just was too much," he added.
Looking forward, Levine believes Cooley will end up stronger by making these tough decisions now.
"They provide a great practical legal education for a lot of people who wouldn't have opportunities to go to law school," he said during his interview. "Cooley Law School has produced some of the most outstanding trial lawyers and judges that we have in our community. I think their legacy will continue."
Read the full MLive story, here.