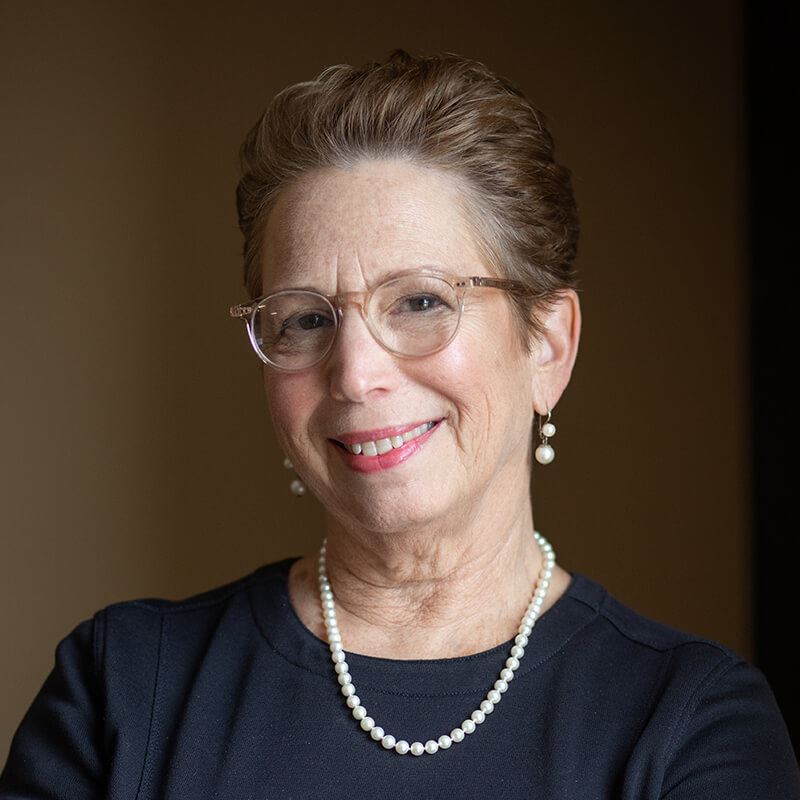 In the wake of the global COVID-19 crisis, we have heard from many of our clients asking for guidance on a variety of matters, especially when it comes to estate planning.
A couple of my elder clients have been calling with concerns about their current Durable Power of Attorneys and Durable Designations of Patient Advocate documents. In these instances, their mates have recently died. In most instances, especially when working with elders, we encourage the elder to name an alternate to act on their behalf under both documents.
But, even with the alternate name, the elder may feel that the alternate named is insufficient or not local, and they want to make a change. To make matters more difficult, the doors are closed to nonessential visitors in elder communities. So, even though at our office where we are accustomed to making home visits with our clients, we are currently finding that prohibitive.
Our staff at Levine & Levine is making a survey of the continuing care communities to ascertain if they are maintaining a person on staff – and on-premises – with notary authority. In instances where the elder feels a sense of urgency, we have encouraged them to do the following:
In your Durable Power of Attorney: You are the "Principal" and the person you appoint is the "Agent." In the Designation of Patient Advocate, you are the "Patient" and the person you appoint to act on your behalf is the "Patient Advocate."
Handwrite the change or added name where the agent name is set forth and cross out the existing name.
Initial the change.
The date the change.
For example:  Where "Sarah Smith" is the named "agent" or "patient advocate," handwrite "Jane Doe" as the new agent or advocate. Then handwrite your initials, and date the change:  4/1/2020.
This should suffice until an updated document can be prepared and sent to you – or we can visit with you and help sign, witness, and notarize the document. You may also want to give a copy to the personnel at the community office.