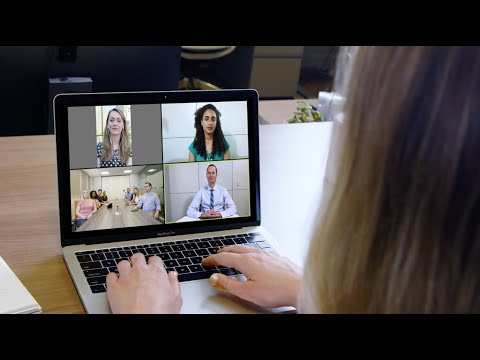 WWMT Channel 3 in Kalamazoo recently ran a story about how government bodies are using video chat platforms, like Zoom, to conduct meetings during the nation's COVID-19 crisis and still comply with the Open Meetings Act.
As a nation, safety and protection remain important factors during this time of crisis. Like many other aspects of daily life, precautionary measures to mitigate the spread of coronavirus has also impacted the ability of government bodies to comply with the Open Meetings Act.
The Open Meetings Act is designed to ensure that government bodies conduct their business transparently to the public. Matters which are of concern to the governing body's constituency, except under limited circumstances, cannot be held behind closed doors.
The COVID-19 crisis has made it impossible for a governmental body to meet in regularly-scheduled sessions where constituents can appear in person to express their views on matters of local concern. This has transformed open meetings, which normally are held live, into virtual meetings thanks to today's technological advances.
The internet can be a blessing, as well as, a curse.
Video chat platforms, like Zoom, have become a growing trend for businesses and individuals alike as we live in this "stay home" world amid COVID-19. However, these platforms are also subject to interference by persons with nefarious intent. They have become an all-too-common place for these "Zoom bombers" to disrupt a virtual public meeting by interjecting hateful speech.
This dilemma is one that will need to be resolved. Governmental bodies will be forced to resort to secure platforms in order to conduct their business in accordance with the Open Meetings Act. It is unfortunate that a few people with bad intentions can have such an impact on society in times of social crisis. A governmental body that tries to comply with the requirements of open meetings is now faced with challenges that only the internet in the COVID-19 crisis can create.
Stay tuned.